Our Values
We do not pretend to be perfect, nor to be the best. We only want to fulfill our mission well, at the service of professionals, by being ourselves.
New 2020 : Emma Lift
It is our last project : a new computerized medical cart. His name : Emma The last born of a global range of premium carts.
Technicals Team Members Dedicated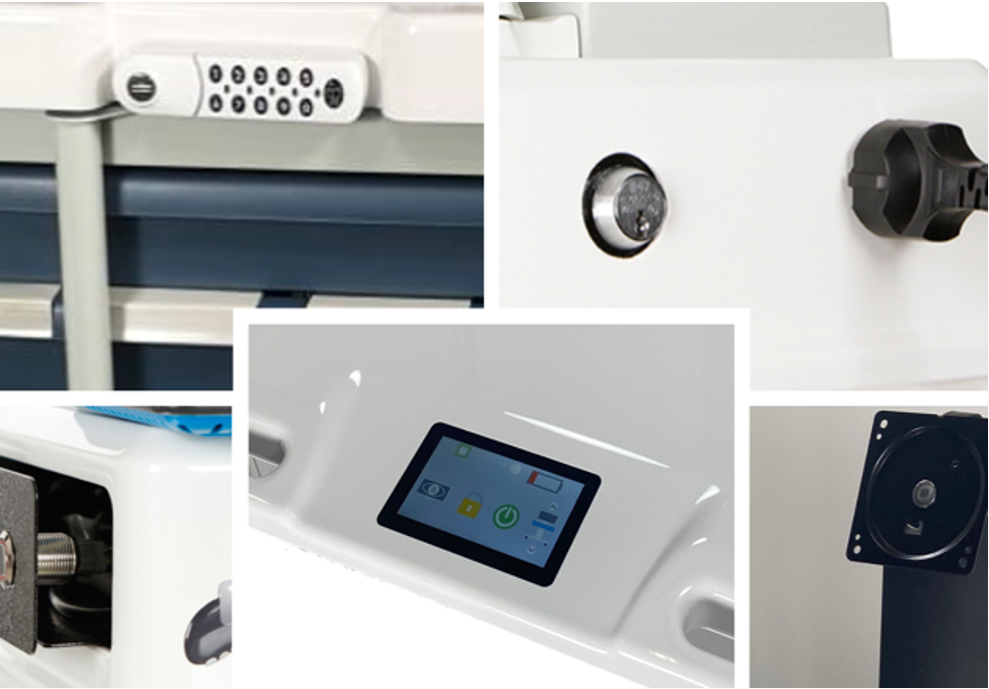 SECURITY
Because the data is confidential, because the equipment is expensive, and for regulatory and security reasons; access to drawers and on-board equipment is secured by digital code.
AUTONOMY
The autonomy of the trolley, and therefore the integrated battery, is essential for the healthcare professional. The integrated battery was chosen for its capacities and its longevity. Its access is protected for more security.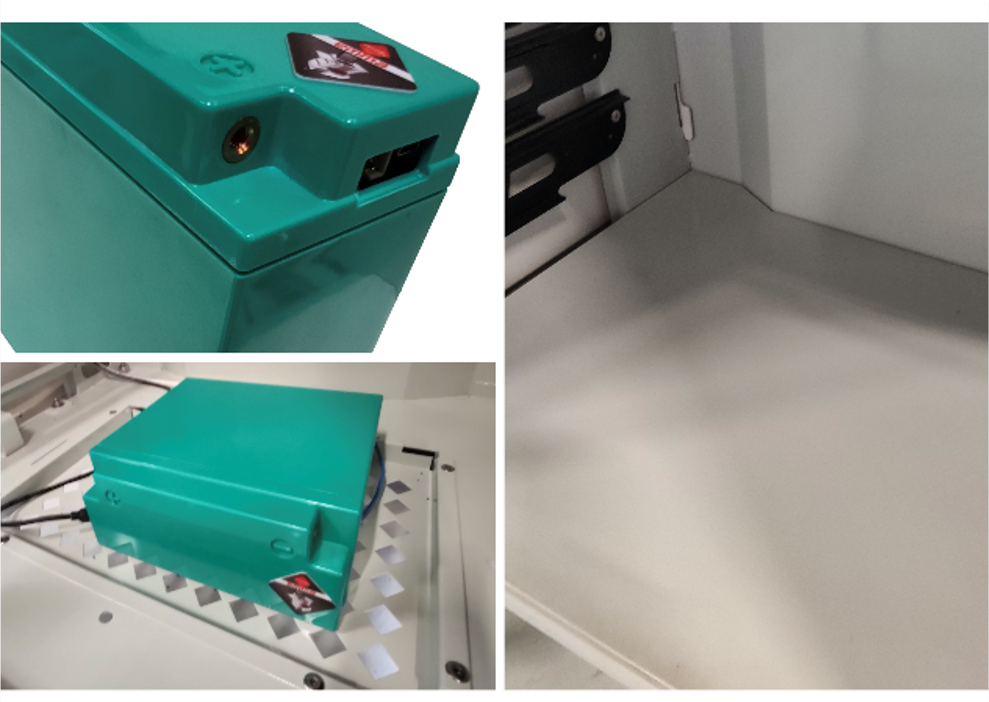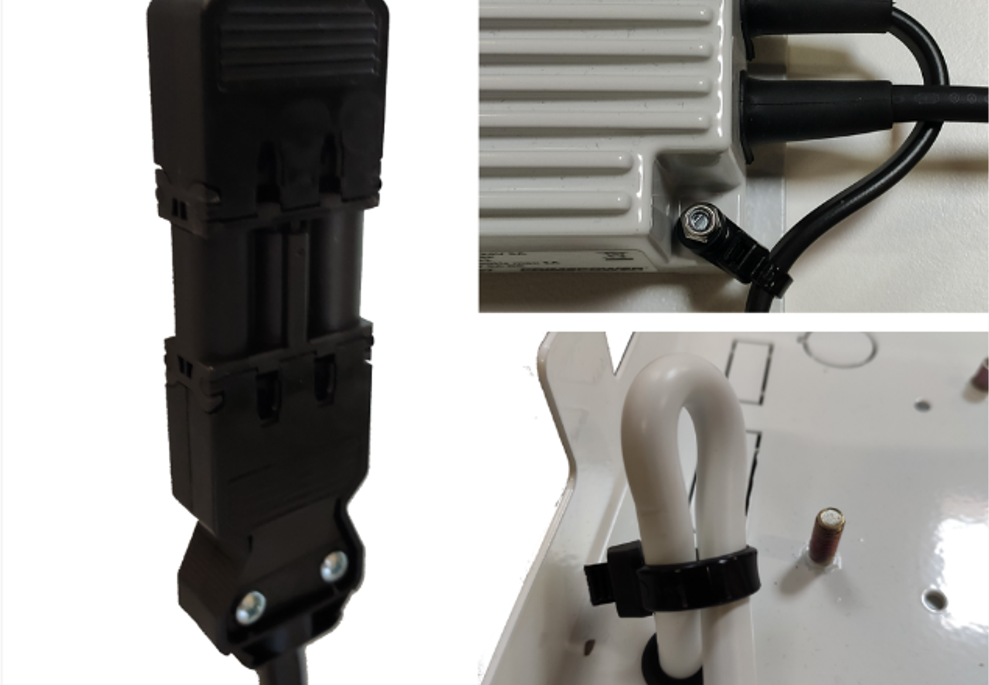 ANTI-PULLOUT
Professionals sometimes act in an emergency. Our mission is to plan for it, anticipate it and design devices that provide them with solutions instead of asking them to make efforts.
MODULARITY
It is not a question of getting lost in the options, but of considering that the needs, from one service to another, may be different. You have to be able to adapt to it, without sacrificing the homogeneity of the park.
"
This product was really born from a partnership with an industrialist who designed it to our specifications. This is EMMA from DECIDE LIFE. The cart was customized for the use we were going to have of it.
"
Many nurses came to test the products, they were able to give their opinions and it was ultimately the Decide Life medical cart solution that proved to be the most relevant.
"
The main advantage of "DECIDE Life" is that IT is an integral part of the cart. The identified needs are respected. In a volume identical to a cart without IT, the "EMMA" cart has a central unit and a battery invisible to the user, but remain accessible, if necessary, to IT specialists.
News & Articles
Follow our latest news and thoughts which focuses exclusively on design, market, product, and also work updates.
Get in touch with us
We are always pleased to receive enquiries, advice and feedback.